Seco Valley Ranch
Trophy Whitetail Deer & Feral Hogs
Real Hunting • Fair Chase

The Seco Valley Ranch consists of 1883 low-fenced acres in the Hill Country of Medina County, located 8 miles southwest of Tarpley, Texas. The terrain varies from rough and brushy limestone hills to open pasture broken by live oak motts with plenty of underbrush. The ranch is located on the Balcones Escarpment where the Edwards Plateau oak and juniper savanna, meets the South Texas Brush Country. Vegetation is a mix of species common to the two areas. Several wet-weather creeks run through the property and we provide wildlife watering sites spaced through eight pastures.
We are restructuring our hunting operation to offer package hunts beginning in the fall of 2019. We will host four hunts to four guns each during the Managed Lands Permit season beginning October 1, 2019 and ending February 29, 2020. These will include three days and two nights, mostly weekends or by special reservation for other days. Hunters are required to possess a Texas hunting license but may use our tags for Whitetail Deer harvested on the Seco Valley Ranch. If populations are present, we may also offer additional feral hog or aoudad hunts. This website will be updated after wildlife counts are calculated in late summer. These will be guided hunts with

age restrictions

for harvested deer. The Seco Valley Ranch is located within the South Central CWD Containment and Surveillance Zone, so all harvested deer must be checked at stations conveniently located in Tarpley and Hondo. A small tissue sample is taken, then the hunter may take his trophy for mounting and carcass for processing. Please contact Don Davis for reservations and more information. This ranch has been under season lease for the past nine years. For the previous four years, a responsible group of hunters managed the deer population,

culling inferior bucks

and allowing young, promising bucks to reach full maturity. In combination with managing population numbers of males and females and supplementing protein, the wild deer herd includes some B&C 160 class trophies. We made the decision to switch to package hunts because limiting hunting weekends allows us to offer cabin rental for other uses of eco-tourism including a quiet retreat for writers, Plein Air painters, birdwatching and housing for equestrians and off-trail hikers wanting to explore the Texas Hill Country.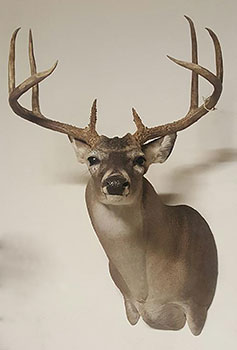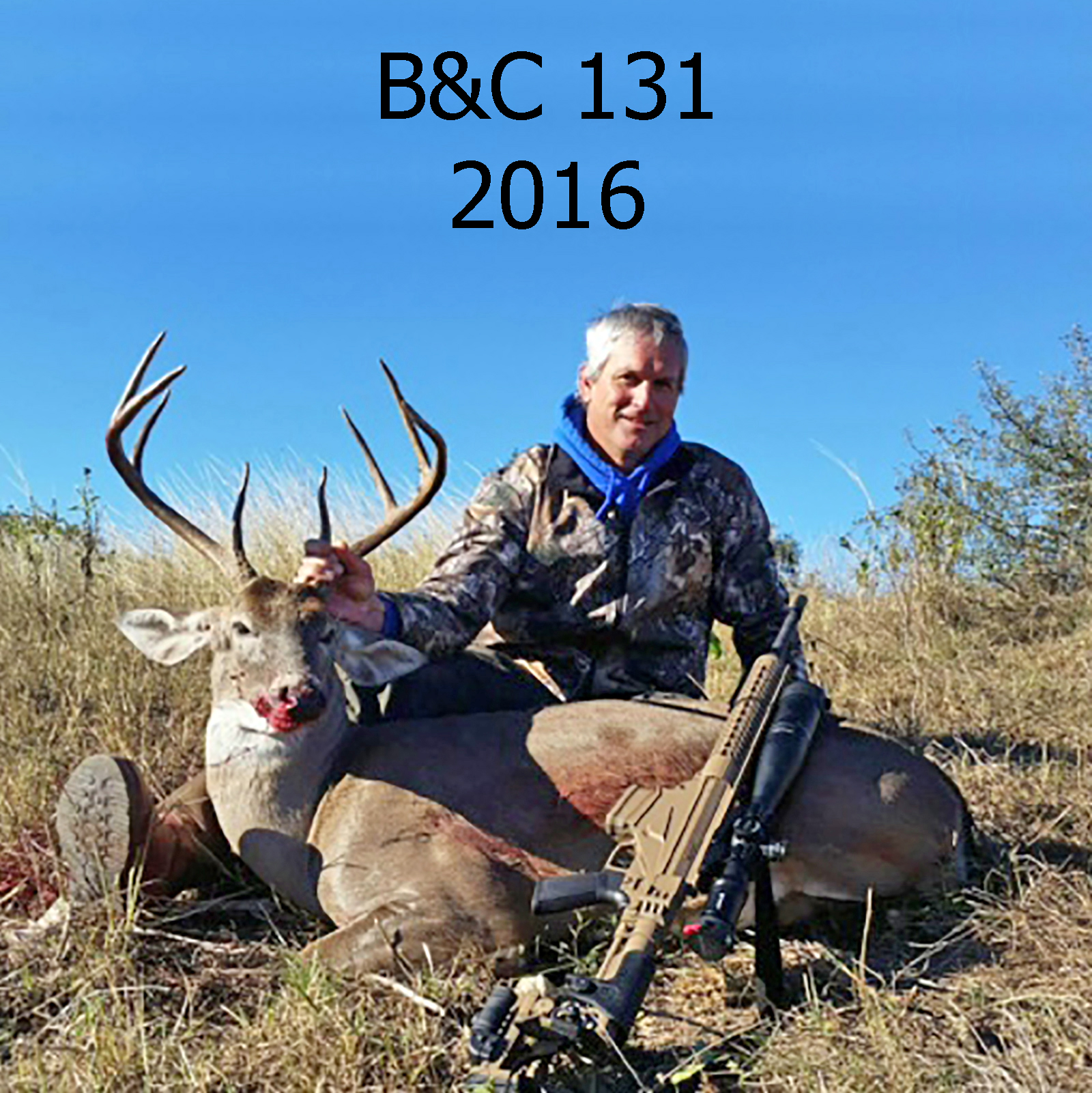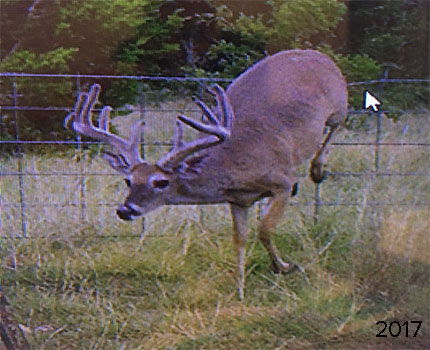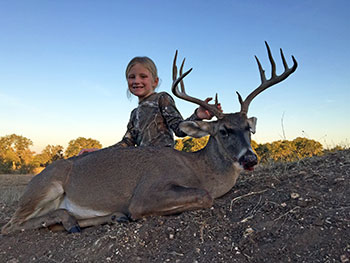 All hunters must be eighteen years of age or older or be under the supervision of a parent/guardian.